Beautiful Katamari rolling onto the PS3, XBOX 360 & Wii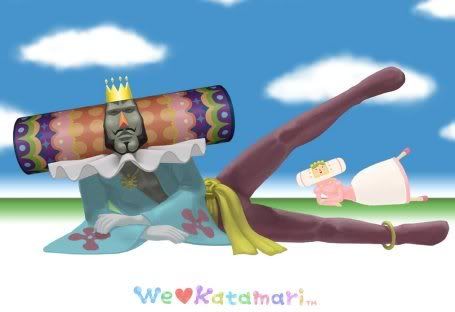 Namco has announced to USA retailers that a certain videogame that we all thought was dead and buried will be appearing on the next gen consoles. Beautiful Katamari is set to be released in the USA on October 17th for $39.99 on the PS3 (with SIXAXIS support) and XBOX 360. The Wii version will arrive shortly after on November 14th on the Wii for $29.99.
Will Katamari get a European release? I think it is safe to say we will see it, however I don't know when just yet. The fact that it has been announced is good enough for its legion of fans and it should be interesting to see how well it performs on all consoles. Roll on Katamari!