Google Sky: Taking you beyond the world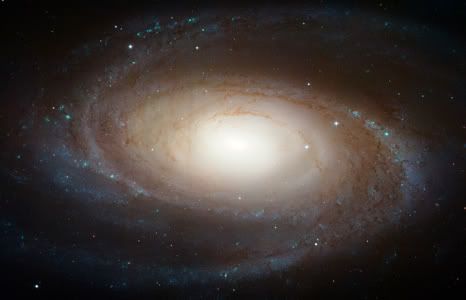 Google has launched a new addition to the family as part of an update to its popular free Google Earth program – Google Sky. From version 4.2 onwards users will be able to click on the Sky Icon which will zoom out beyond the Earth, allowing you to view all the known stars, planets and galaxy's in great ease.
You can of course type in the name of the star or galaxy and it will zoom into its location with various information such as the life of the star, Hubble images and more. Where does all this information come from? Google Sky obtains its source material from six organisations: the Space Telescope Science Institute, the Digital Sky Survey Consortium, CalTech's Palomar Observatory, the Sloan Digital Sky Survey, the United Kingdom Astronomy Technology Centre, and the Anglo-Australian Observatory.